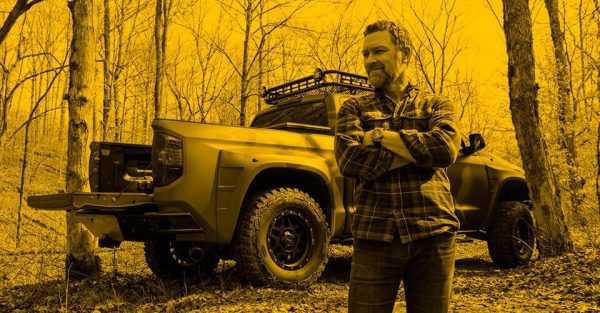 How to Select a Qualified Truck Bed Liner Company
It can be difficult to choose the right truck bedliner company, as there are so many companies offering similar services online. To make sure your truck gets the best quality work, you need to consider many factors. 
Consider the following:
How long has this truck bed lining company been around? 
Are they able to provide service in a number of states? 
Are there options to personalize the appearance of your truck bed liner?
You should consider the past history of the truck bed liner company you choose to use. Consider the history of the parent company as well as the location where you plan to operate. This information is important because it will help you ensure that the product is safe and durable and that the technicians are trained to apply the spray-on bedliner.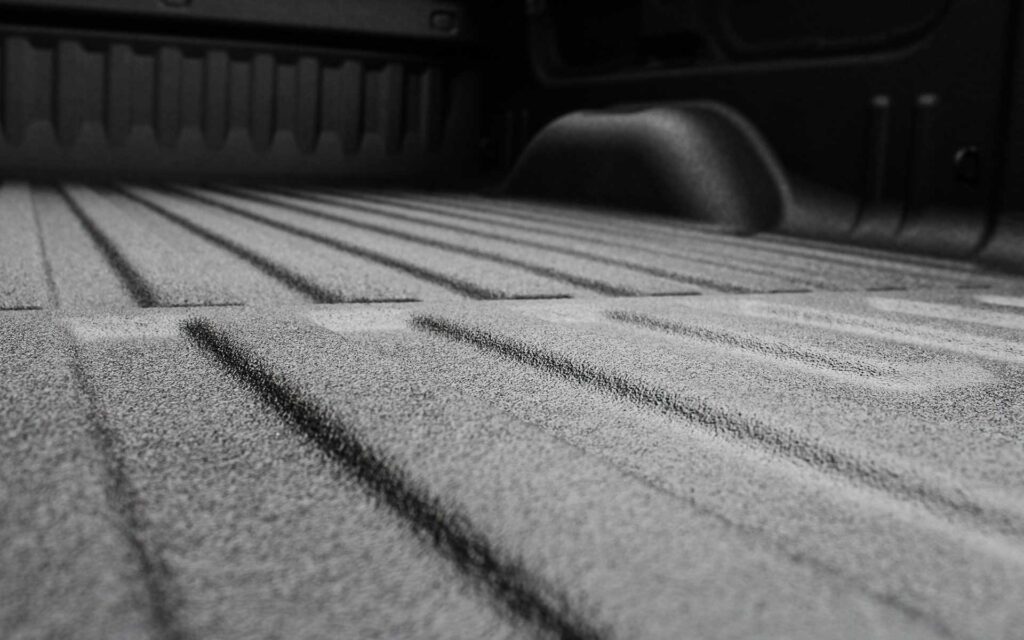 Many of the top spray-on bedliner companies have established business relationships with reputable US locations and offer franchise opportunities for their vendors. This is an indicator of their business' success and a sign that their products and services are valued by many customers. A polyurea spray-on bedliner is durable enough to withstand even the harshest conditions. It is stronger than rubber, resists chemicals and dents and resists scratches.
Word of mouth is a key factor in choosing a provider of polyurethane protective coating services. The reputation of the company within the local community can be a great indicator of the quality of service that they will provide. 
Do they have a reputation for offering quality products and excellent customer service?
Are their employees knowledgeable? This is often a sign you are making an informed decision about whether or not to do business with a truck coatings company.
Many protective coatings businesses offer top-of-the-line truck bed liners. These liners are durable, long-lasting, and customizable to protect your truck. You should check to make sure that the truck bed liners offered a range of colors and a UV ColorCoat stability system to match any manufacturer's vehicle. They also offer a range of coating thicknesses based on your needs.
It can be overwhelming trying to choose a protective coatings company from the many truck bed liner companies available. It will be easier to make the right decision if you consider the above points. You will also be satisfied with the professional service and quality products that provided a permanent and durable solution for protecting your truck's bed.